DISCOVER THE COLLABORATION
WORLD has long been a curator and collaborator of unique luxury experiences. This range of jeweled pieces plays beyond gender fluidity and reaches to the personality, not the person, breaking down traditional expectations of diamonds
Godavari x WORLD
The collection evokes an emotional irreverence and eclectic luxury that WORLD is renowned for, to bring out a little bit of WORLD in everyone. This is, after all, not just rings but ideas and experiments.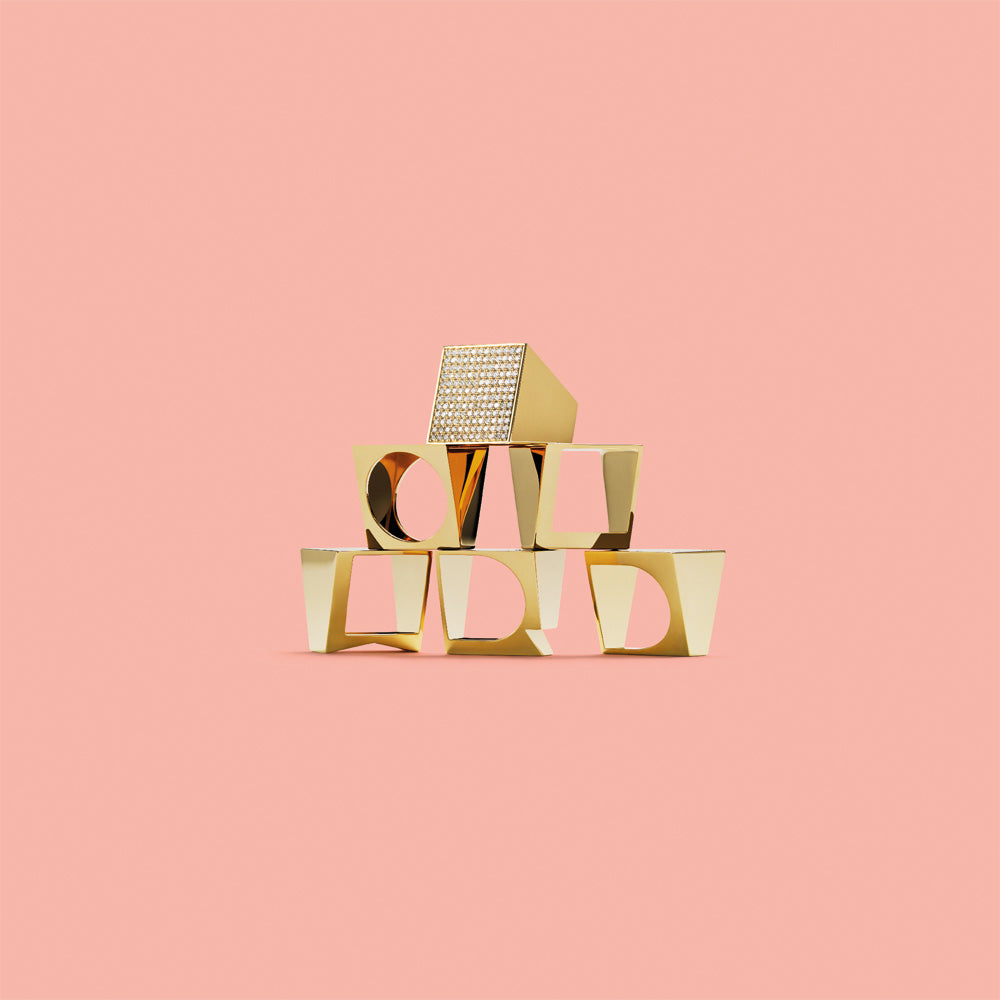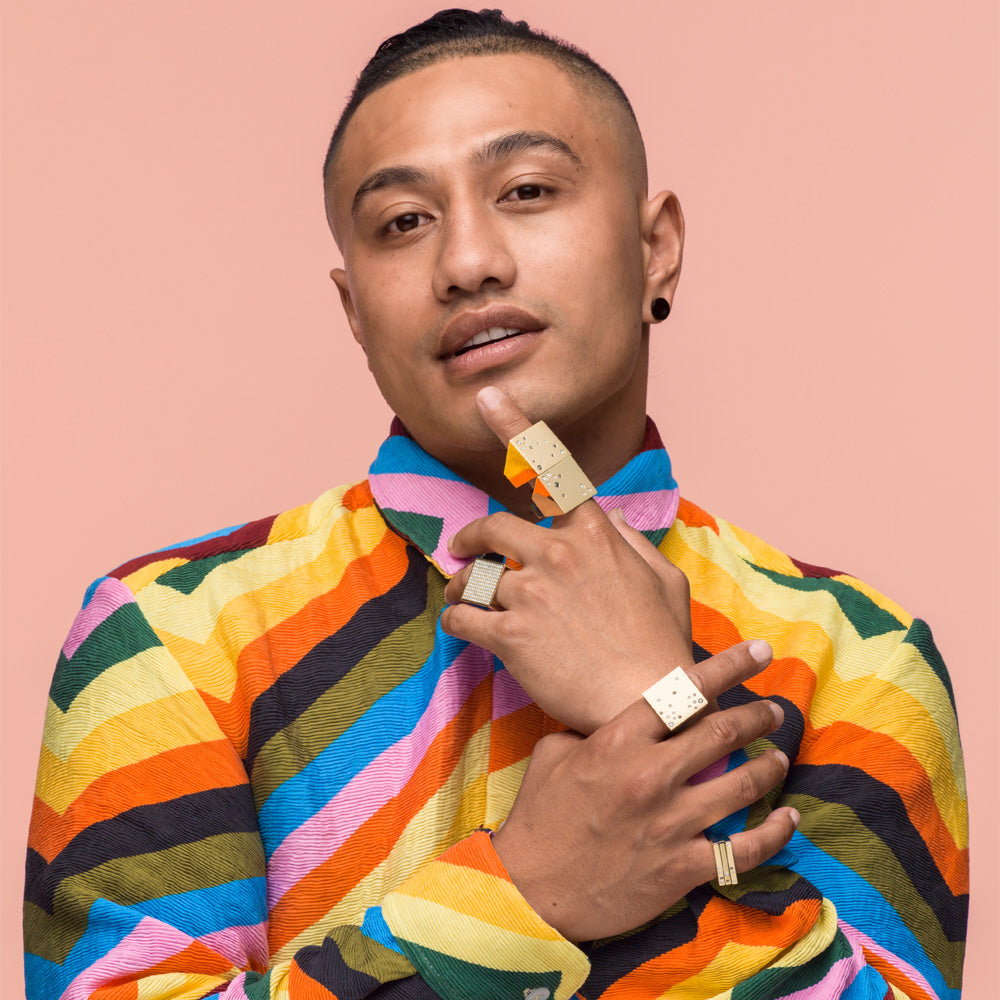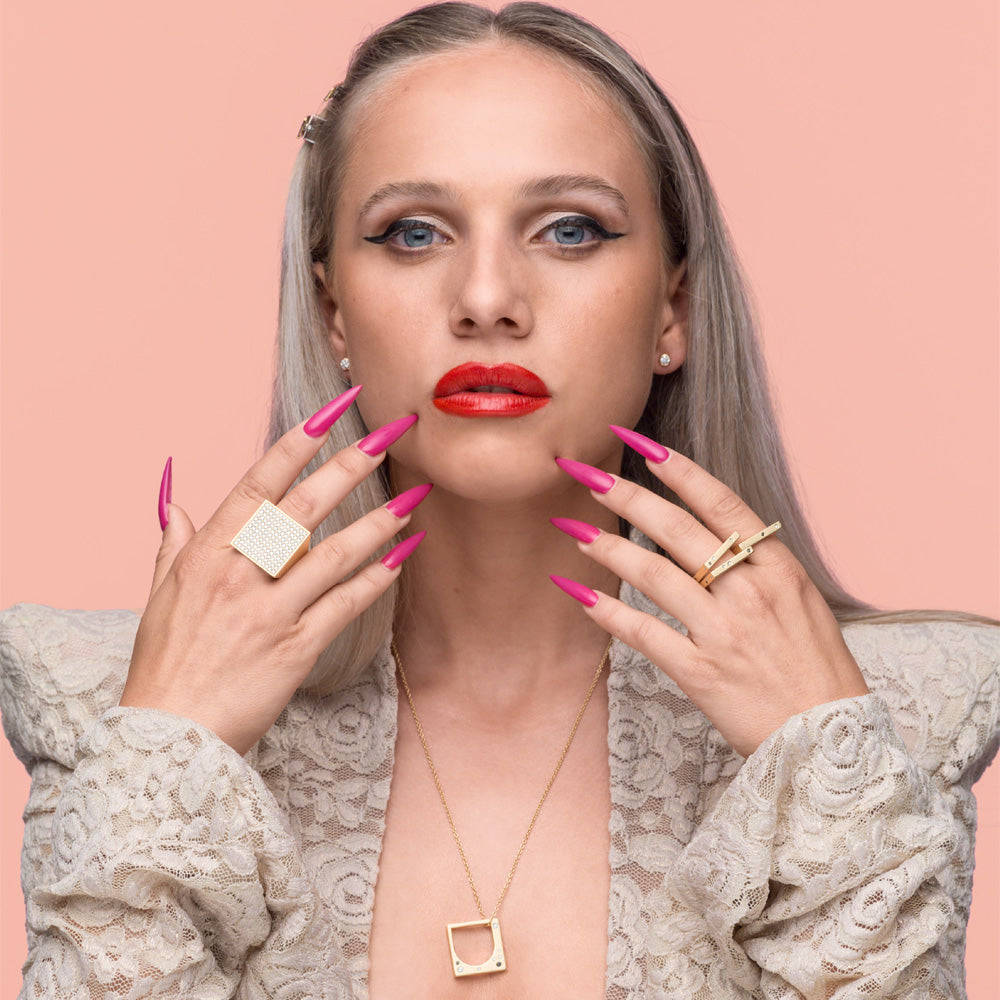 GODAVARI x WORLD
Begin by selecting one of our Godavari x WORLD diamond studs. Then choose a Hoop accessory to customise a truly unique set.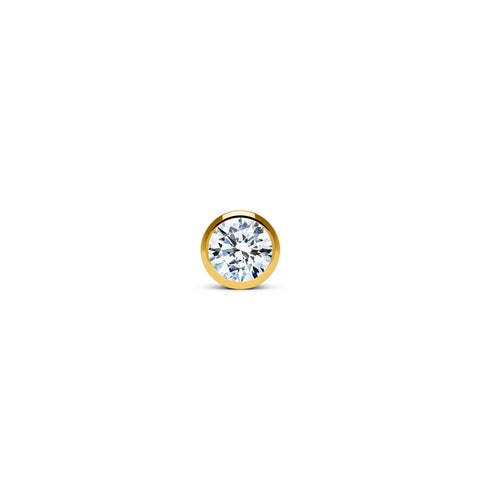 Shop Diamond Studs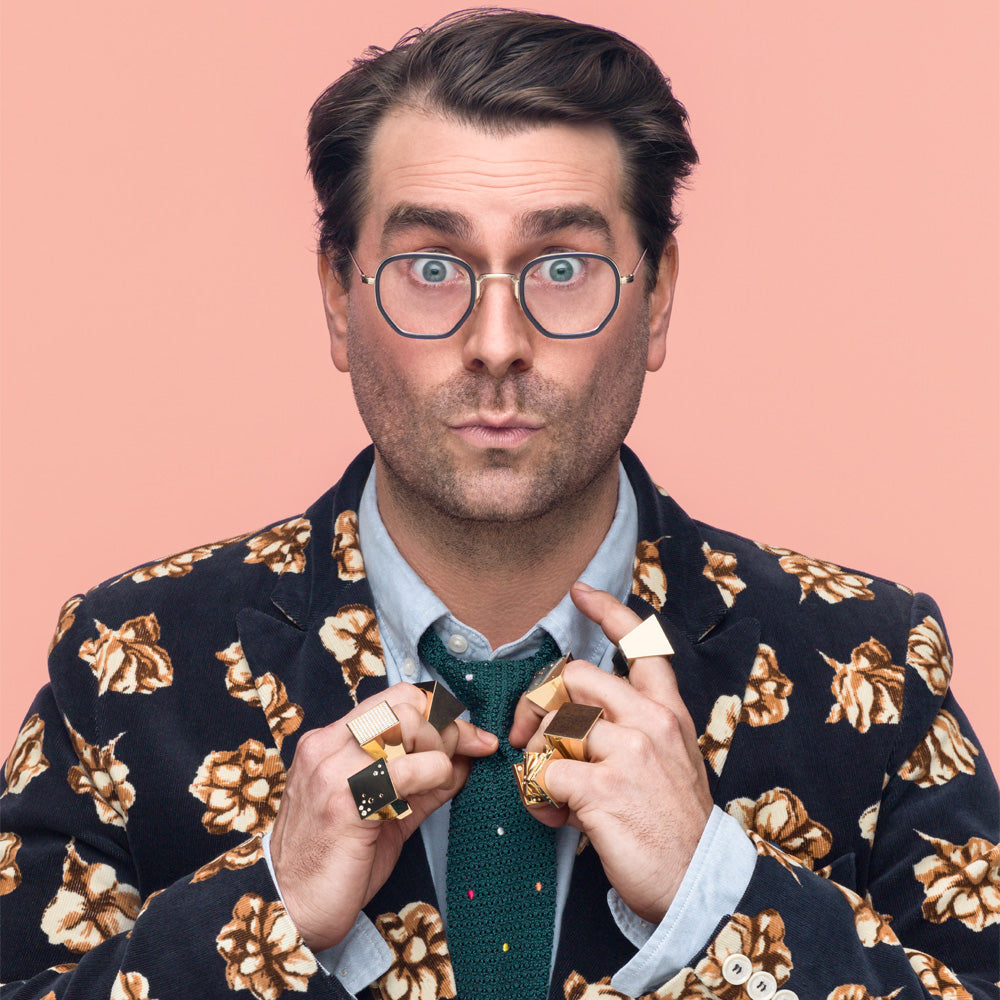 Add further accessories like the Halo for an extra sparkle. Godavari Accessories lets you wear it your way as you customise your jewellery from one beautiful form to the next. This is an investment in luxury.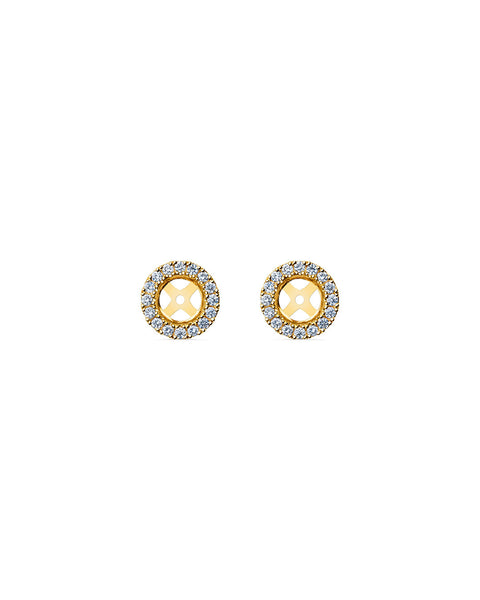 Solaris Halo Accessory