Godavari diamonds are special, chosen for their unique splendour and luminosity. Each diamond has been analysed, examined and selected with meticulous attention to detail. The Godavari diamond is set within a carefully designed and crafted signature setting in your choice of precious metal. Our iconic jewellery draws inspiration from the natural world around us, a classic beauty to last a lifetime. 
The Aurora collection takes its inspiration from the stunning northern lights in the Earth's sky around the polar regions. The interweaving of light forms is echoed within the elegant jewellery shapes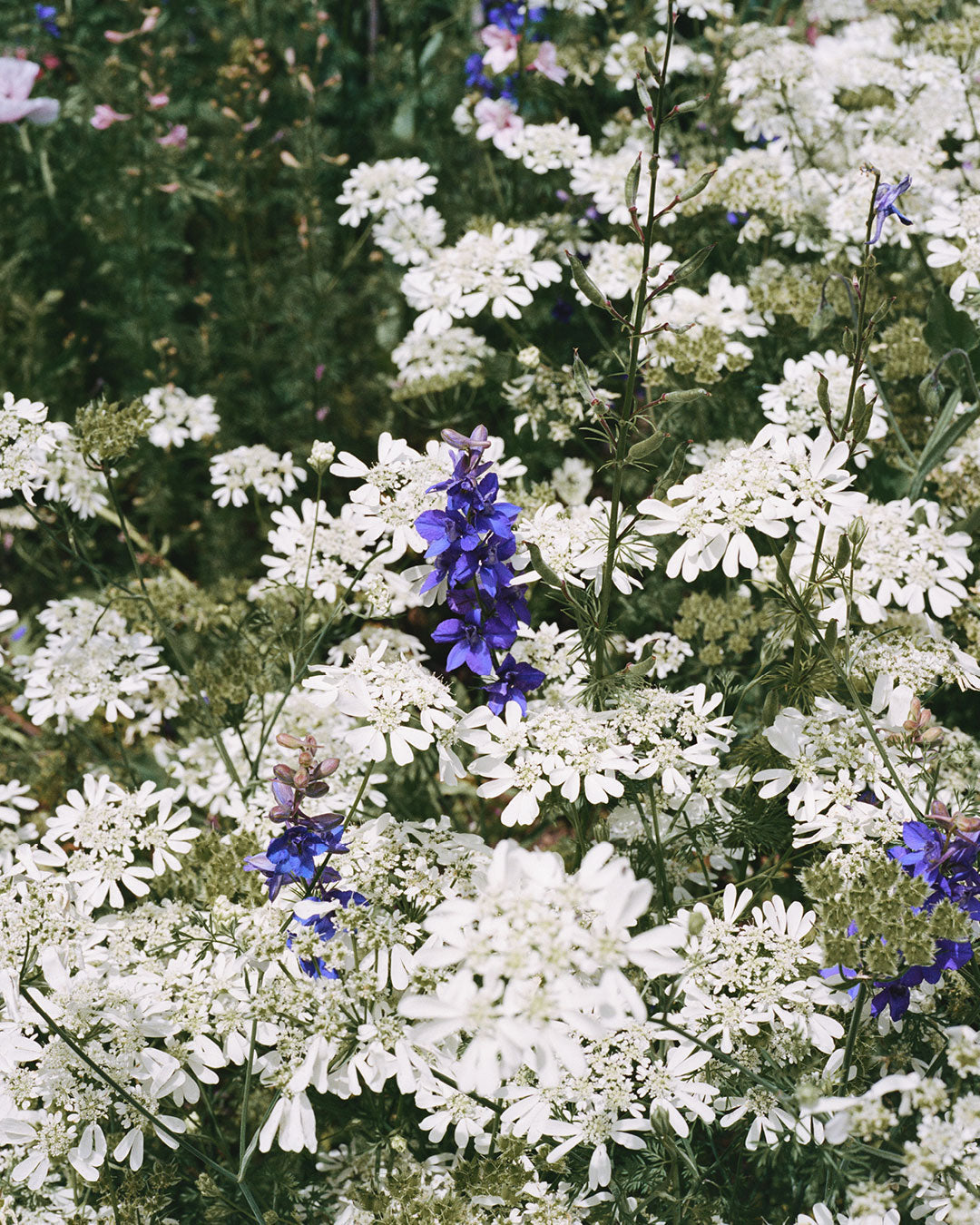 The Solaris collection takes its inspiration from the scintillating refraction of light crystals in the atmosphere, viewed around celestial bodies. These rings of light are embodied by the circular splendour of the jewellery.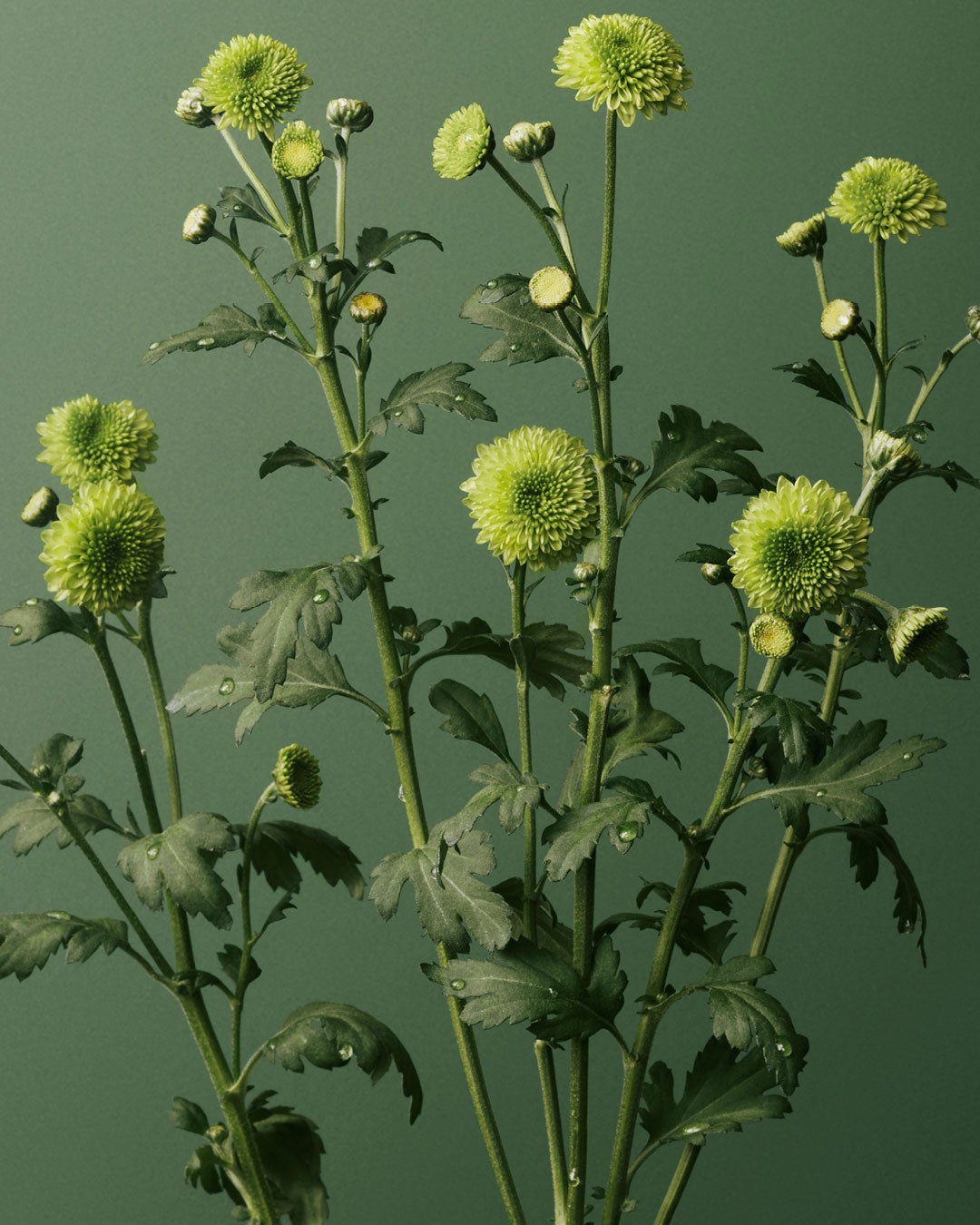 Inspired by the towering lava-formed basalt columns in Kalfshamarsvik, Iceland, our Skagi collection captures the breathtaking beauty of this naturally occurring phenomena, with majestic elegance.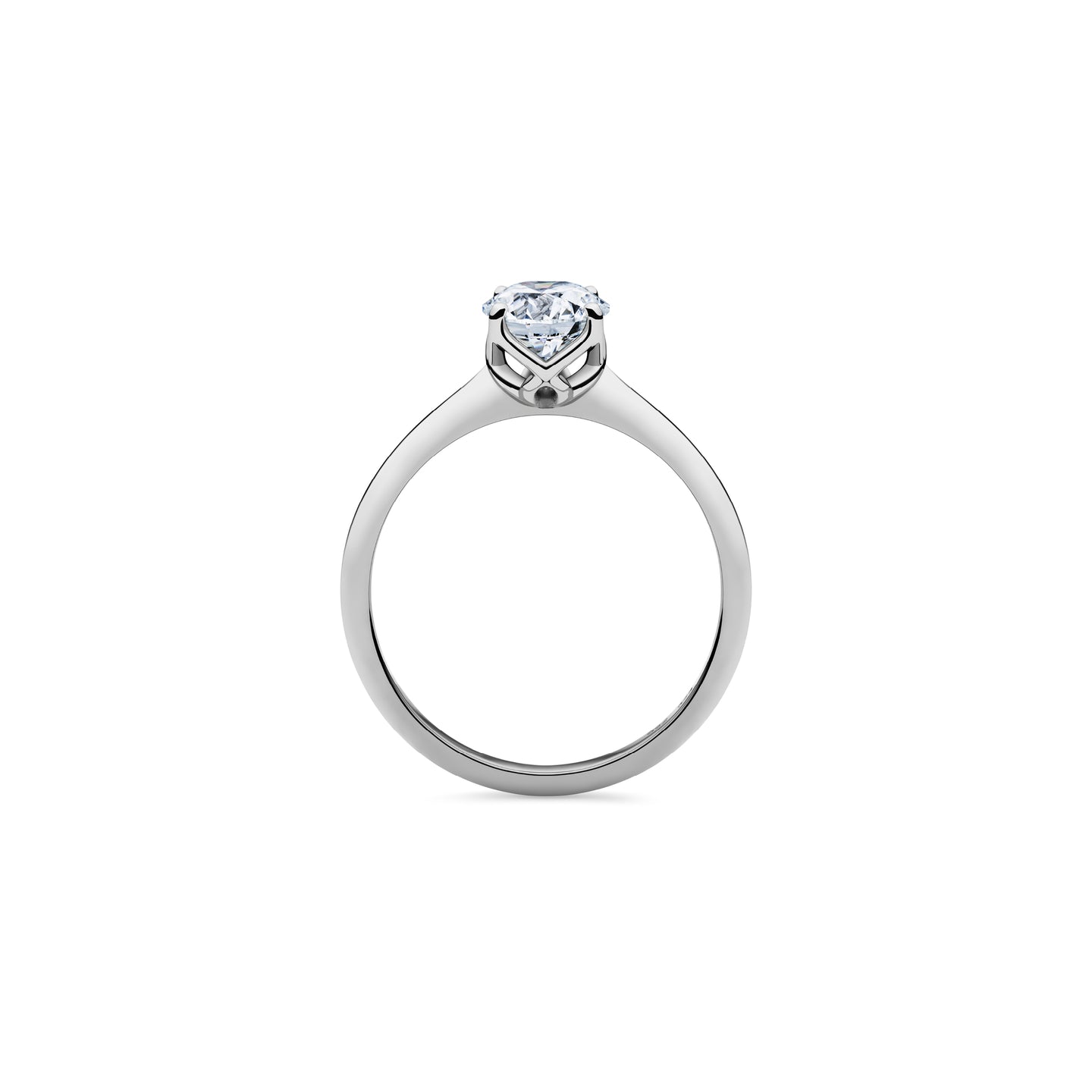 Bespoke
Create your bespoke dream rings together, to suit your individual style. This beautiful personalisation in passion will be a moment in time to be remembered forever. For someone special or as a special gift for yourself, the investment in the everlasting beauty of a Godavari diamond is the perfect choice.
contact us